A matter of safety
In case of emergency, the organizational personnel of a building welcoming thousands of people everyday must be ready to take action rapidly. Those most at risk are people with reduced mobility, who have difficulty to escape. Evacuation in an emergency means that all circumstances have to be considered:
injuries which compromise a person's mobility
old people
disabled people
pregnant women
people suffering advanced psychologically and physically stress.
With X-Series evacuation chairs and other evacuation and first aid solutions offered by Excape, you will always be safe. Evacuation chairs improve security in buildings and they are an essential device for safety of schools, universities, airports, ships, museums, hotels, hospitals, supermarkets and any other public place. Excape evacuation chairs can be easily used also by people without any technical training and permit rapid and safe transport downstairs . With Excape evacuation chairs just one person can transport another rapidly and safely even downstairs.
Read more in 'products' section.

Why did I choose Excape?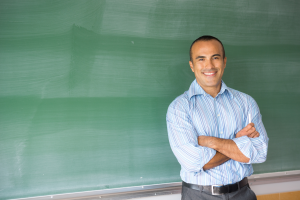 "With Excape evacuation chairs, our disabled students or the ones with reduced mobility are always in safety. Thanks to the ease of use, in case of fire or earthquake we are ready to evacuate with Excape!"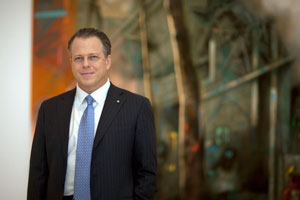 The items offered by Excape are perfectly suitable for safety in public places, even where thousands of people are visiting everyday. These evacuation chairs and first aid kit are just what's needed to face mass emergencies."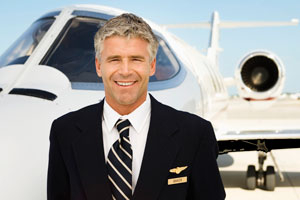 "Easy to steer even in confined spaces, the evacuation chair is a further safety warranty for our passengers."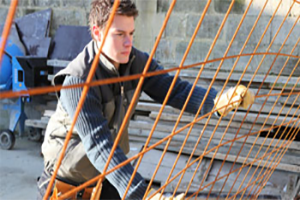 "During an emergency evacuation, mistakes cannot be made. We need a device to evacuate dangerous places rapidly, especially for people who cannot descend stairs by themselves."
Safe. Everywhere. Everytime.